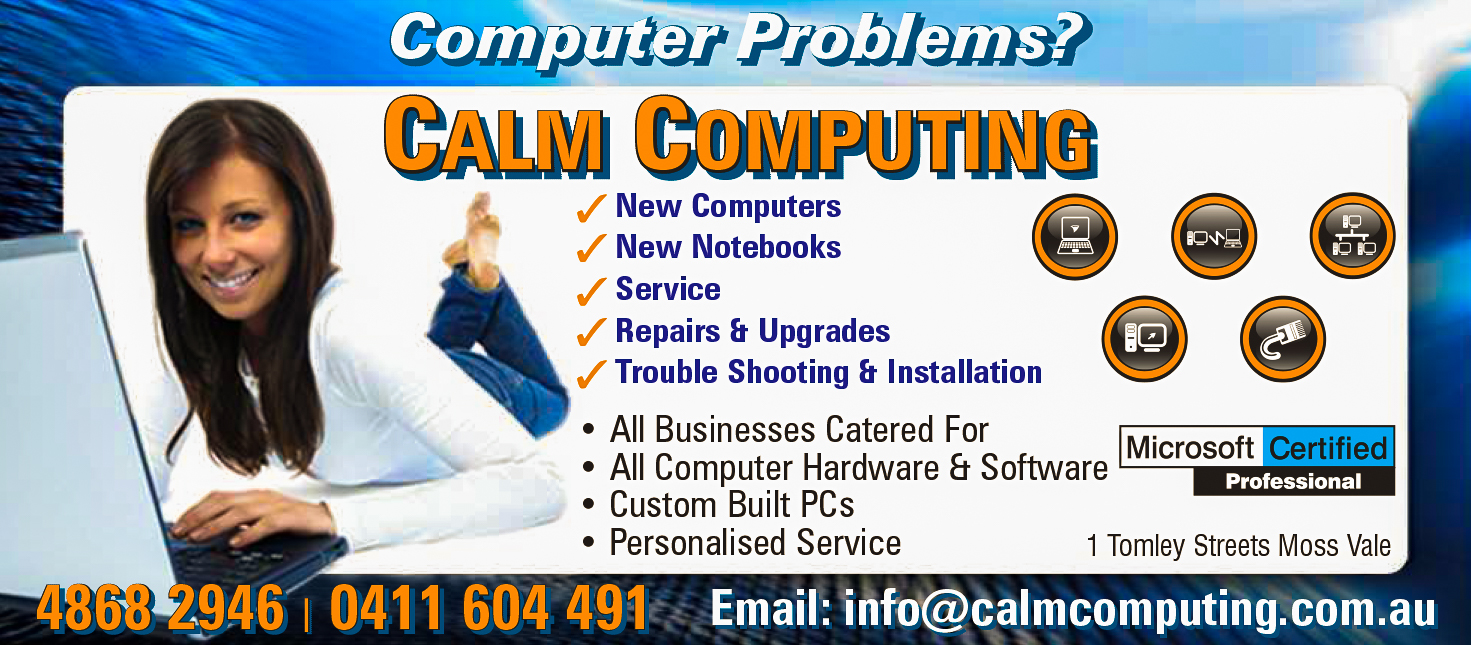 About Us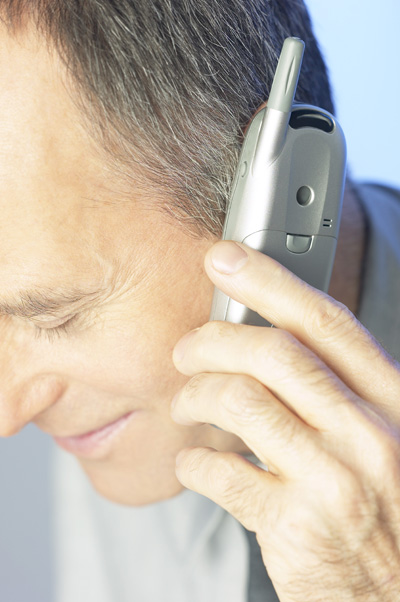 Calm Computing has been involved in the IT industry for over 20 years, servicing the Southern Highlands of New South Wales. We are suppliers of both computer hardware and software. We build and install single or multi-user computer systems, up to and including servers.
Calm Computing caters for all of your IT requirements. We have the technical skills and know how to suggest the appropriate equipment, implement installation and take care of it for you the client.
We pride ourselves in building relationships with our customers which is of major importance to us. By achieving this, it is much easier for us to keep up to date with your requirements both now and in the future.
Whether you are a home user, business user or both, we can hold your hand and keep you Calm.