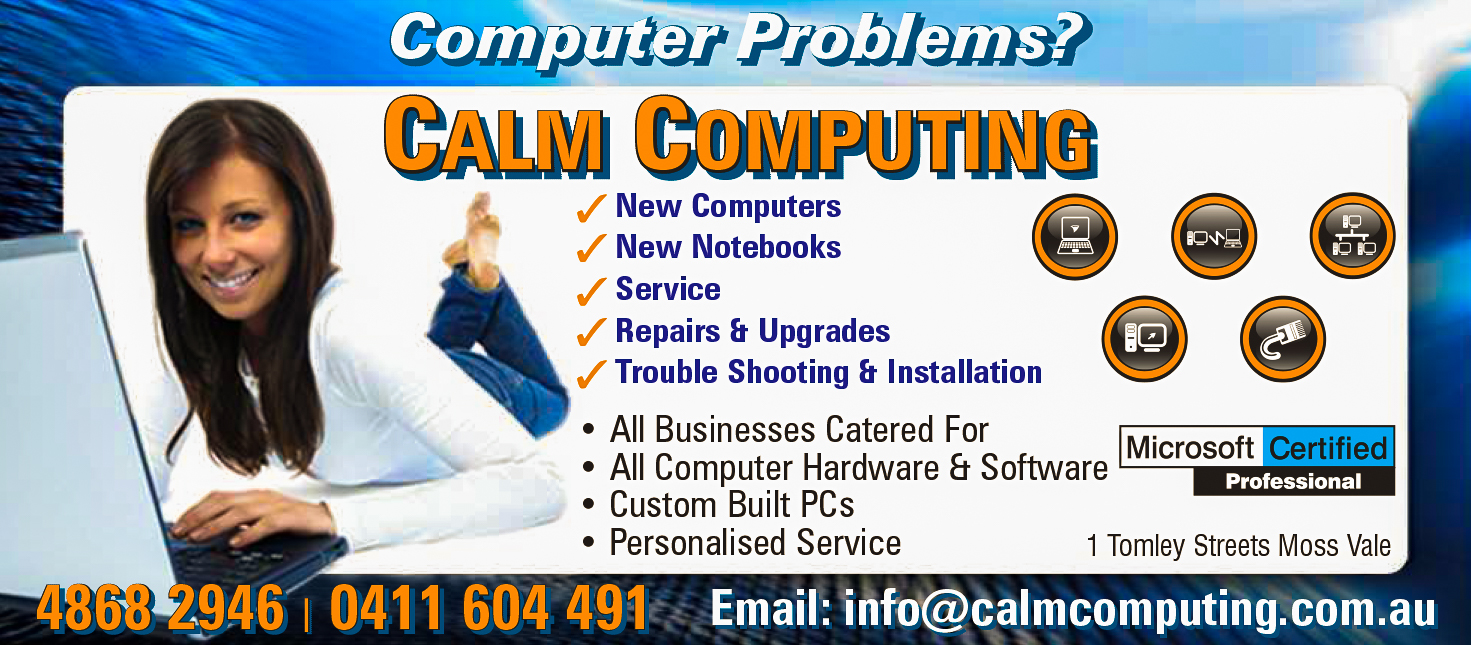 New Computers
Is it time for a new computer? We can offer you advice on the selection and purchase of the right computers and equipment for you and your business. We supply:
New custom-built Desktop Computers
New custom-built Servers
New Notebooks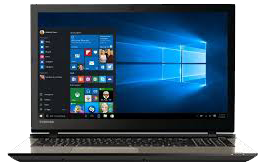 And we can build computers to your specifications.
We build and install single or multi-user computer systems, up to and including servers.
Brand Names You Can Trust:
3Com, ABIT, Acer, AMD, Apple iPad, ASC, Asus, Belkin, Brother, Canon, Cisco, Citrix, Compaq, Compucon, D-Link, Dell, Elite, Epson, Fuji Xerox, Fujitsu, Gateway, Gigabyte, Hallmark, Hewlett-Packard, Hi-Tech, Hitachi, IBM, Imation, Intel, Iomega, Ipex, iPod, Kyocera, LaCie, Lanier, Leading Edge, Legend, Lexmark, LG, Maxell, Maxtor, Microsoft, Minolta, Mitac, Mitsubishi, NEC, Netgear, OKI, Optima, Osborne, Packard Bell, Panasonic, Quantum, RAID Computer Systems, Ricoh, Samsung, Seagate, SGI, Sharp, Soltek, Sony, Telstra ASDL, Telstra Next G, Toshiba, TP-Link, Trend Micro, Viewsonic, Western Digital, Wyse, Xerox